MY PERSONAL OATH, PROMISE & CREED TO EACH OF MY CLIENTS:
Within the confines of my sworn oath and subscribed ethical obligations as an Attorney and Officer of the Court, blessed with my own law firm, who practices law as a Plaintiff's Personal Injury Litigator:
-Both my team and I will always work to guard, fight and protect our clients' best interests; and
-We will always provide nothing less than the best "Client Services and Support" to each of our clients, these being individuals who deserve nothing less;
For I personally believe, that there is no other attorney or law firm, big or small, that is better than my team or I, in doing exactly what we do; the way that we do it; and for each of our respective clients.

Sincerely,

Johnny L. Hawkins, Esq.
Do you see a man skilled in his work? He will serve before kings; he will not serve before obscure men. Proverbs 22:29.
Johnny Hawkins, since establishing his own law firm in 1996, has been providing nothing but personalized, top-quality legal representation and counsel to disabled and seriously injured persons in both Michigan and throughout other parts of North America.
Mr. Hawkins' law firm, The Law Office of J L Hawkins PLLC, has been servicing personal injury victims for 20 years now.
Mr. Hawkins is a proud member of the Michigan Bar Association, the Michigan Association for Justice, the Personal Injury Legal Network and the Brain Injury Litigation Network.
With Mr. Hawkins' law firm being personally committed to taking on and/or managing not more than 25 individual cases at any given time, each client feels assured that they are receiving the proper attention to detail and commitment to service that they rightfully deserve. According to J.L. Hawkins: "At my law firm, it's all about the quality of service provided to each and every one of my clients and not the number of clients we're ultimately able to secure. Again, for me and my law firm, it's all about "the service" and not the numbers. For with good service, the numbers take care of themselves. I stand by that 100%".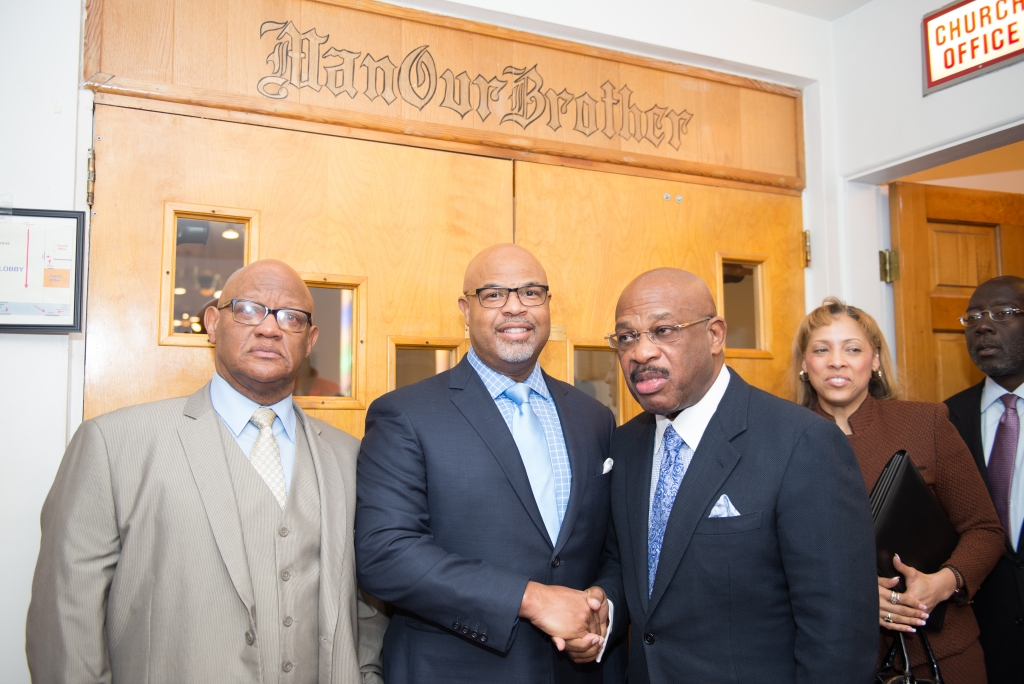 Injured persons looking for client-focused representation should call today for experienced and committed legal representation.
(248) 233-0888