TYPES OF CASES THAT WE HANDLE:
Auto vs Auto
Semi-Truck Cases
Motorcycle Cases
Pedestrian-Auto Cases
Hit & Runs
Resulting in serious bodily injury and/or a wrongful death.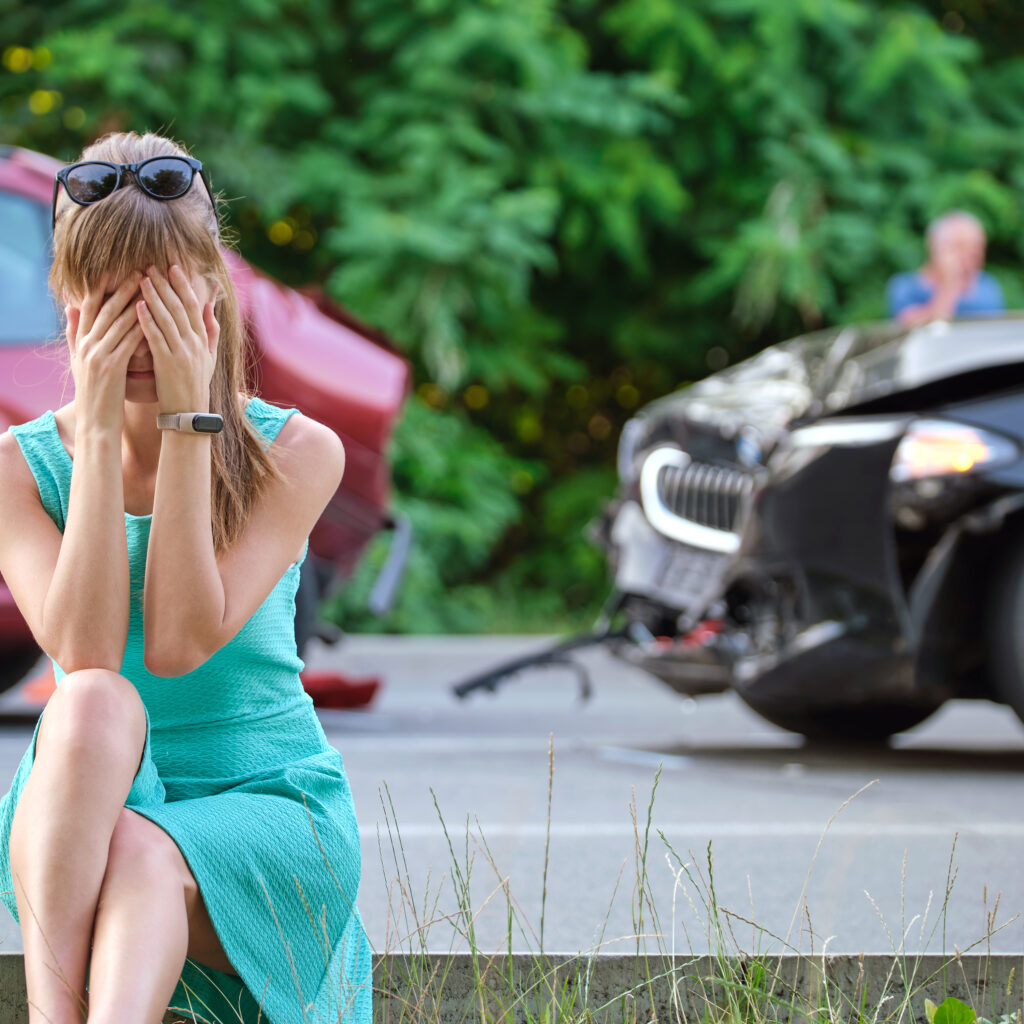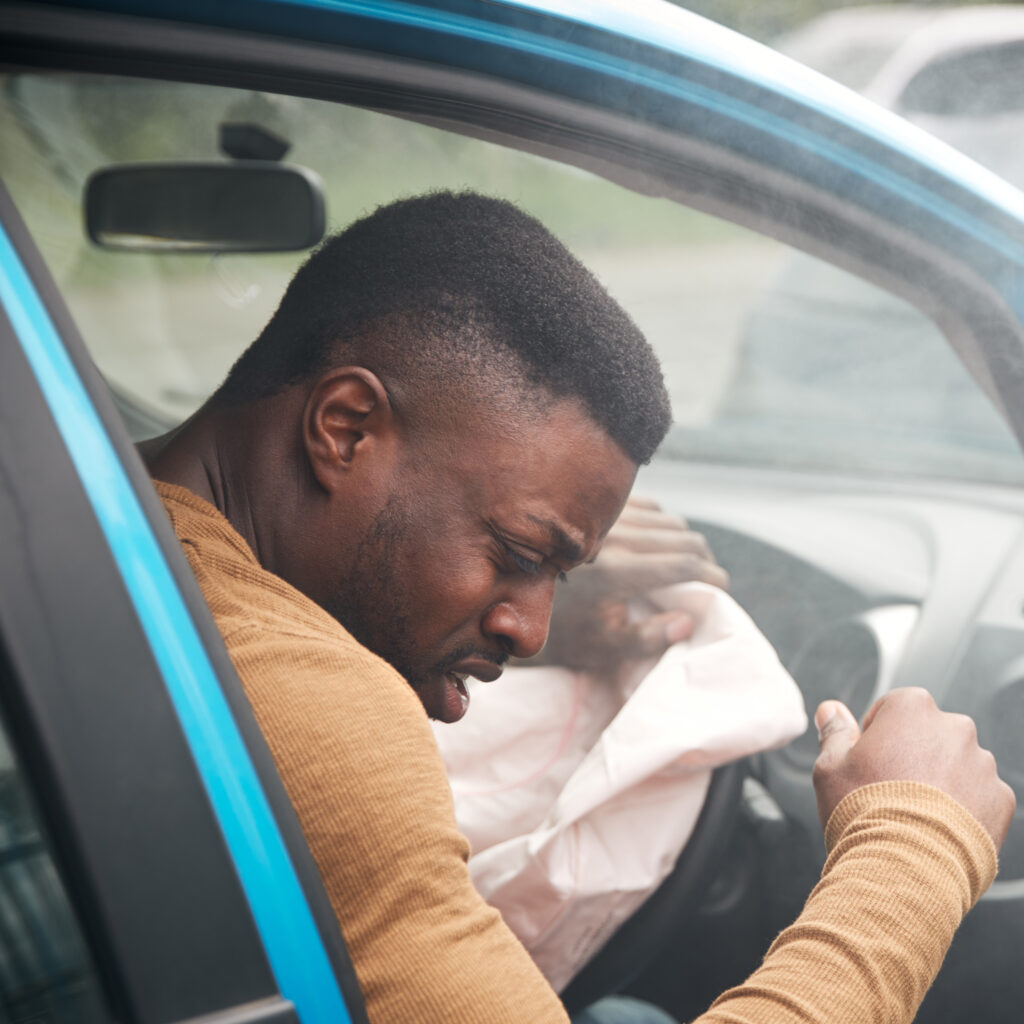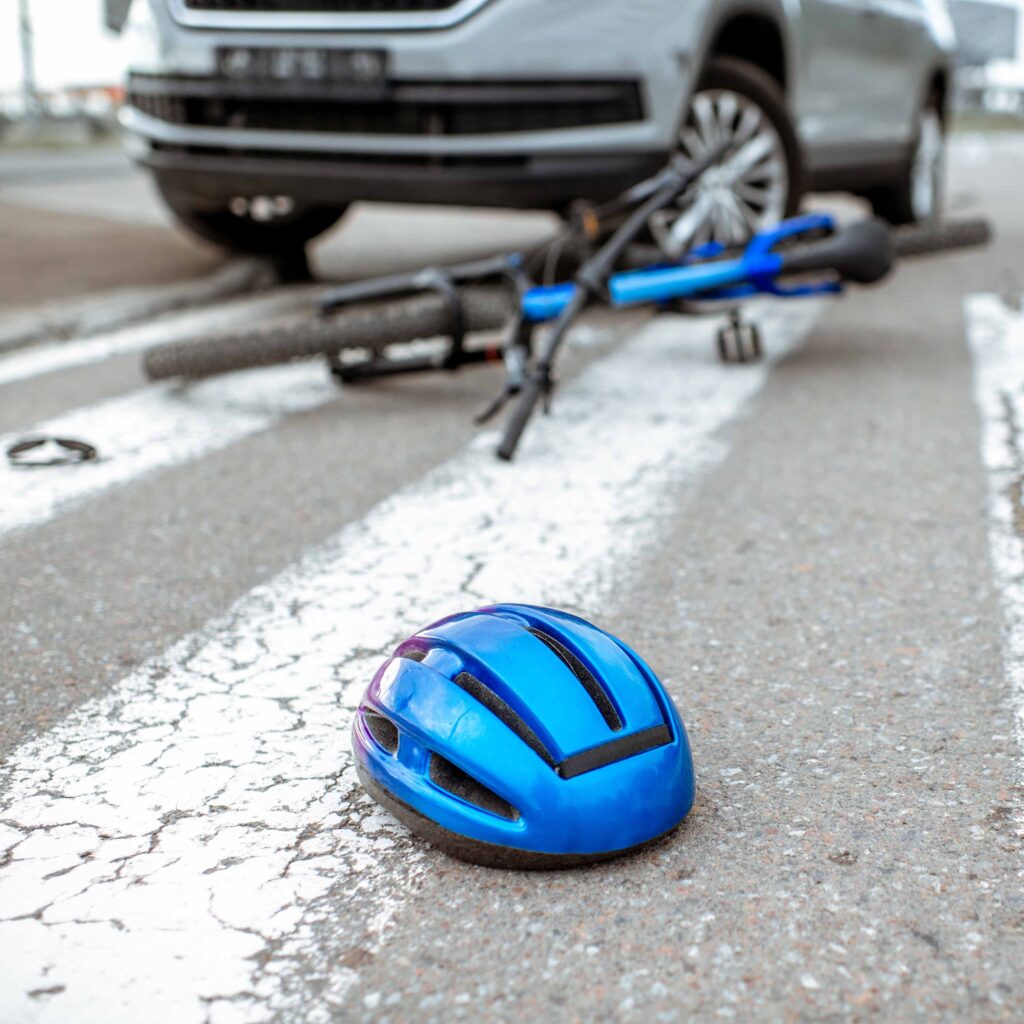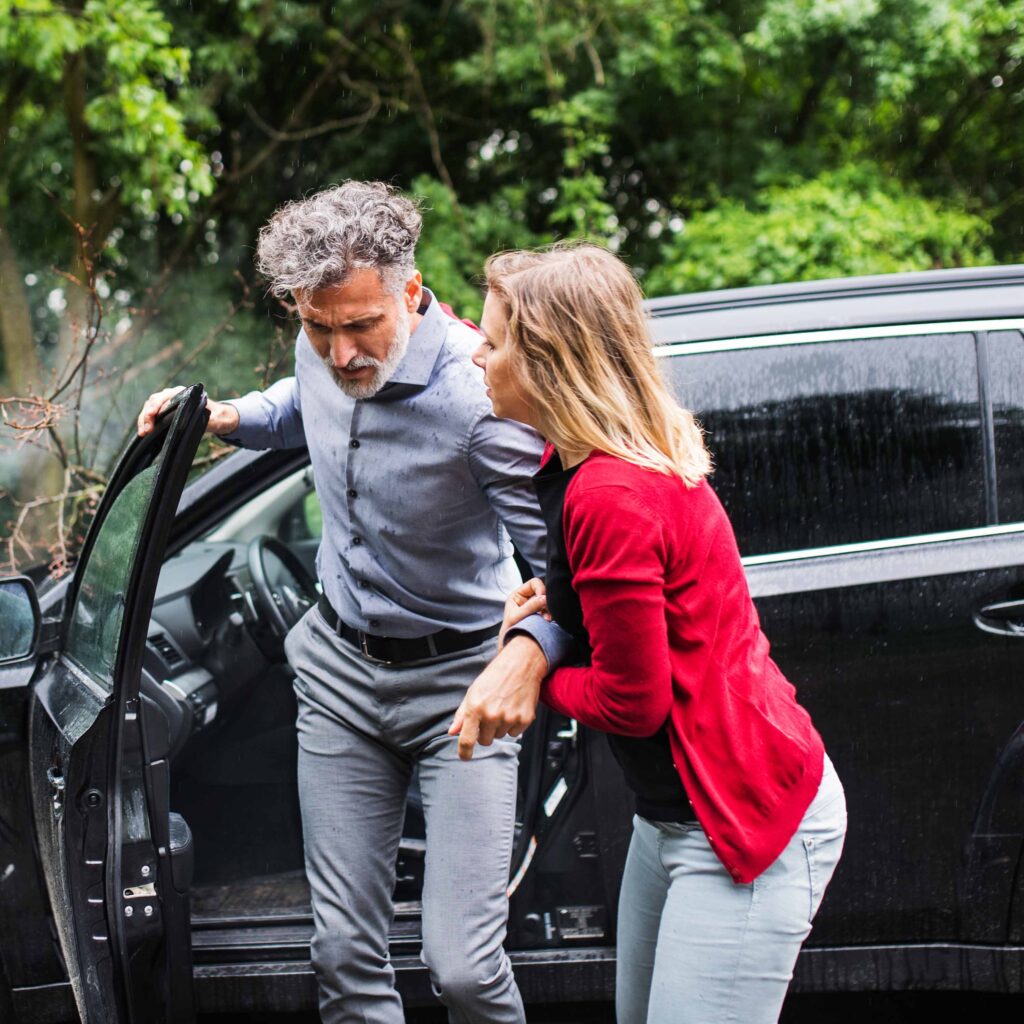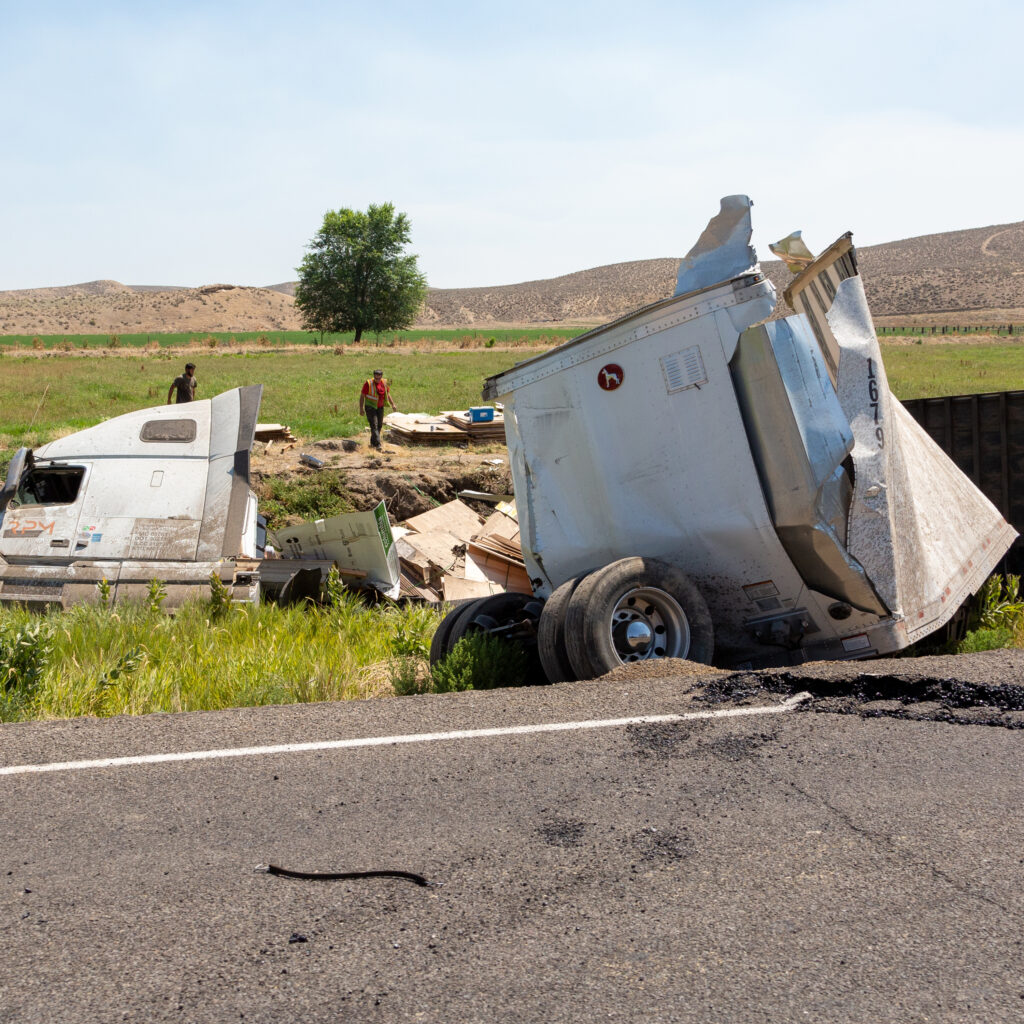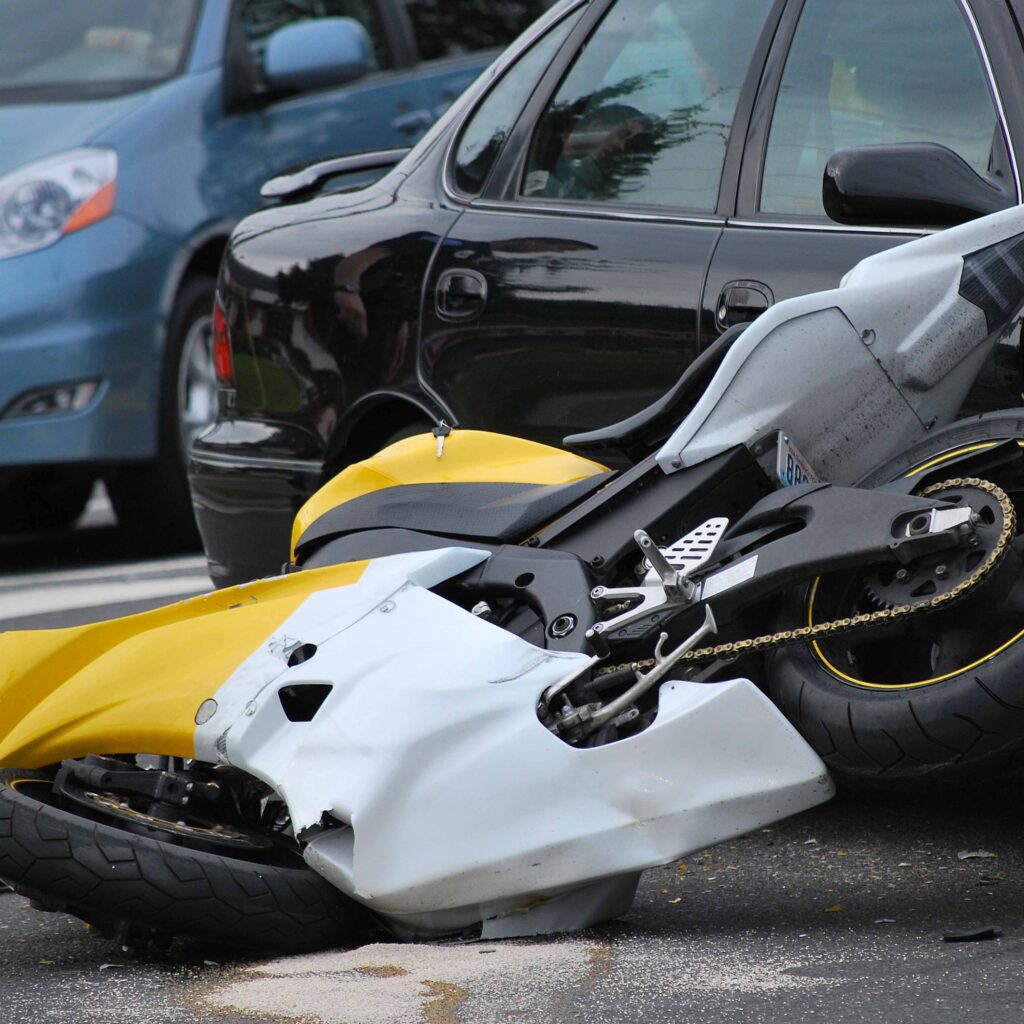 Michigan Automobile Third-Party No-Fault Law
In Michigan, pursuant to MCL 500.3135, a person remains subject to tort liability for noneconomic loss
caused by his or her ownership, maintenance, or use of a motor vehicle only if the injured person has
suffered death, serious impairment of body function, or permanent serious disfigurement.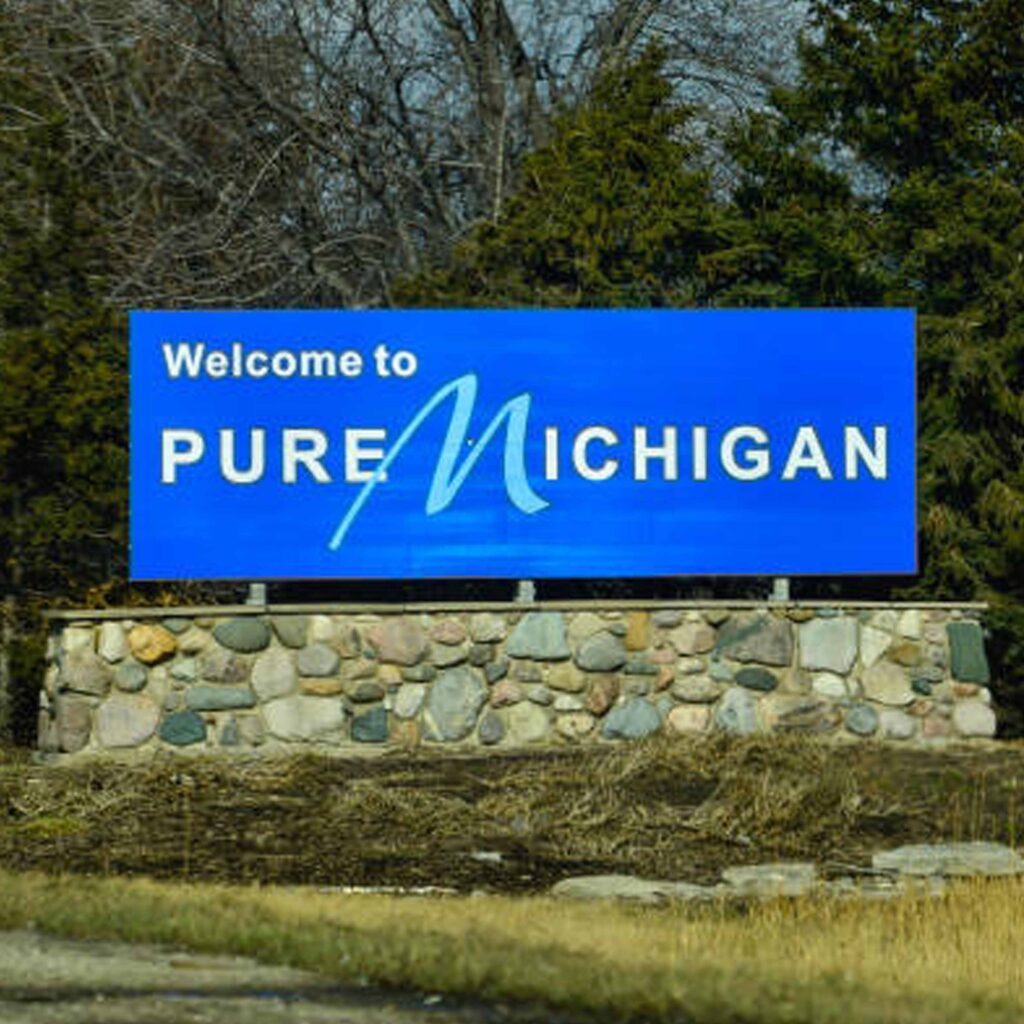 Uninsured and Underinsured Motorist Coverage
Generally speaking, when you have a Michigan Auto No-Fault Policy that includes these specific
coverages, you may be able to recover damages for your pain and suffering, if you're seriously injured in
an auto-related accident and the at-fault driver is ultimately determined to have been driving either an
uninsured or underinsured motor vehicle.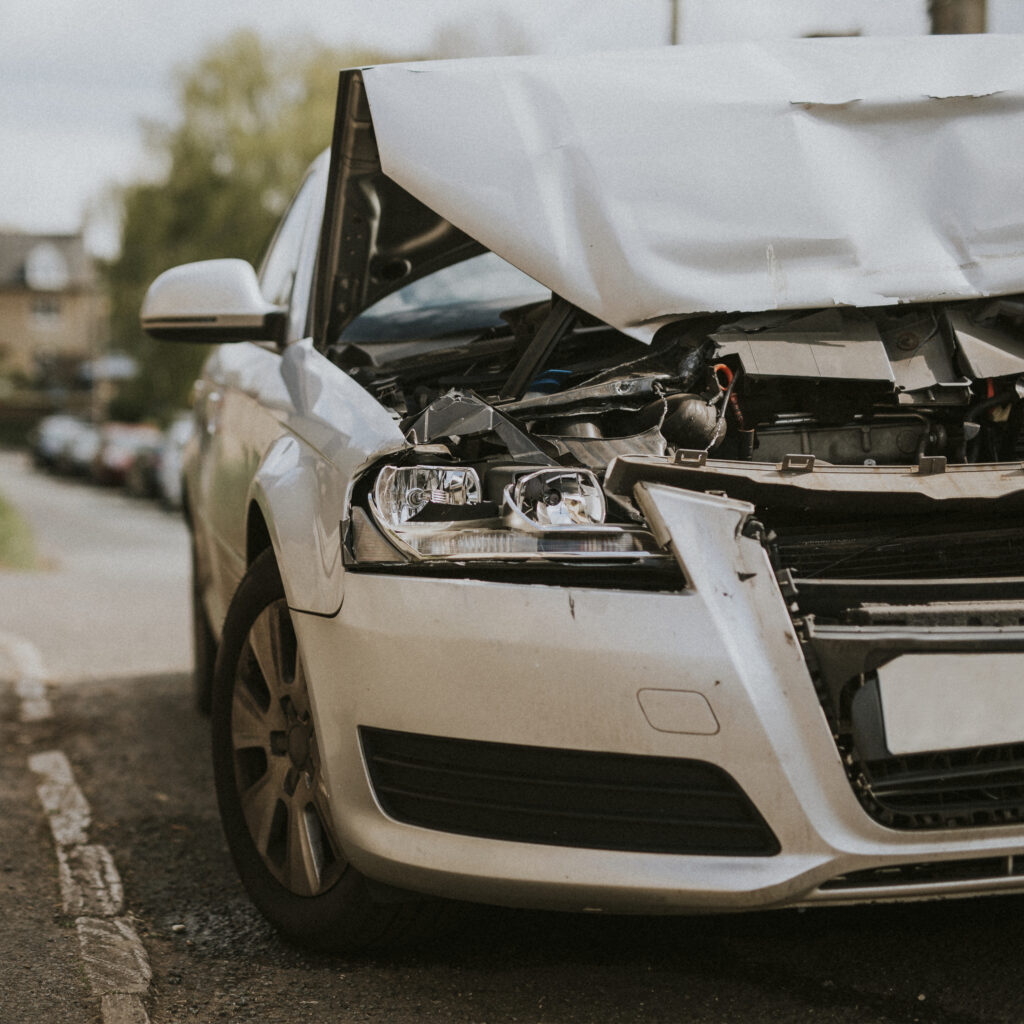 Final Notes
Please be advised that the explanations provided above concerning the current state of the Michigan
Automobile No-Fault Law were not intended to be exhaustive or all-inclusive. We here at The Law Office
of J L Hawkins PLLC., are a law firm with more than a 27-year history of providing top-quality legal
representation to persons seriously injured as a direct result of being involved in a major car accident. We
welcome any person or their loved one who has been seriously injured, or God forbid, killed as a direct
result of any incident involving a motor vehicle to contact us. With us, we promise that you will never
have to pay an attorney fee unless we eventually recover money damages on your behalf.
So make your first call count and Just Call Johnny! You'll be glad that you did.